June is Men's Health Month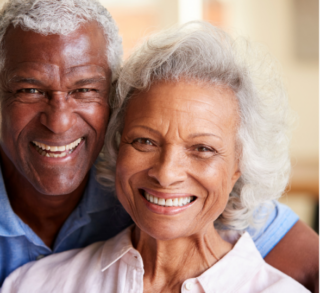 Men are notorious for neglecting their health.  Every person who has a father, brother, son, male friend or significant other has at some point had to nudge, cajole, or outright pester their loved one to see a doctor.  Men are too often conditioned from a young age to "tough it out" through injuries and illnesses.  Depression, anxiety, trauma?  Not going to talk about it.  Preventive care and screenings?  No, thank you.   And yet, we know that men are more susceptible to a broad range of illnesses, most of which are preventable or easily treatable with early detection and care.  Men are more likely to develop diabetes, hypertension, and colorectal cancer.  And men's life expectancy is about 5 years less than women's.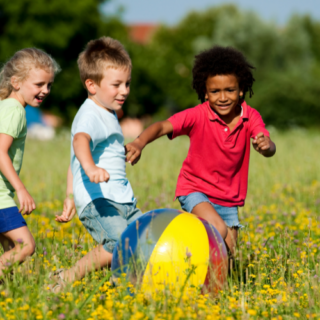 Men's Health Month is the perfect time to have the talk.  Encourage the men and boys you love to take care of themselves.  Guys, start taking your wellbeing as seriously as you care for everyone else your lives. Get outside and get active.  Eat more color.  Practice mindfulness or any other stress management tool.  Take your meds.  Have regular checkups.  If you're depressed or anxious, get treatment.  And, yes, get your colorectal and prostate cancer screenings done.  Take care of you so that you can be there for the ones you love!