Within Mind — Tips for Managing Stress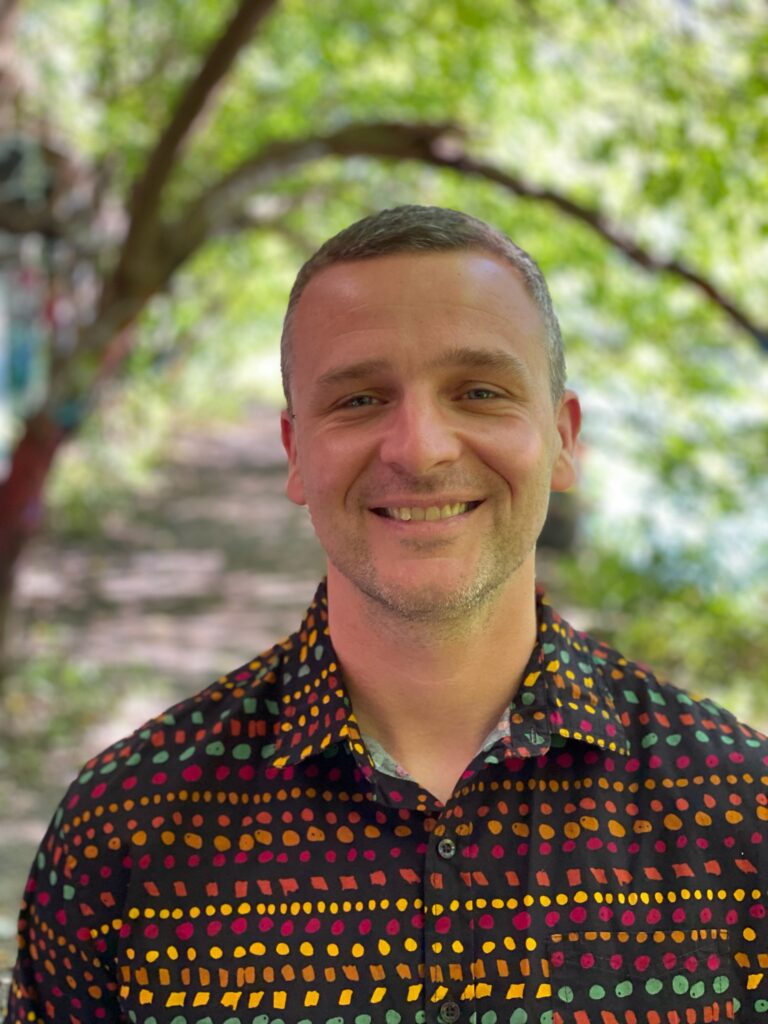 As we enter into year three of the COVID-19 pandemic, many people continue to grieve the loss of loved ones. At the same time, others may still be in near-complete isolation. Some may be experiencing burnout from extended working situations or struggling with finding new employment from being laid off. It is a difficult situation for many people, both professionally and personally. In 2020, the Institute of State and Regional Affairs (ISRA) at Penn State's Harrisburg campus conducted a survey that examined the effects of the pandemic on the physical and mental health of Pennsylvanians. ISRA Director, Philip Sirinides, explained some of that data in a July 2020 article.
The poll revealed that people ages 18-44 were experiencing significantly more COVID-19 stress and worry that impacted their mental health negatively. Prolonged exposure to stress and anxiety can even cause physical responses in the body. Suppose you're having headaches, stomach and digestion problems, unexplained chest pains, high blood pressure, trouble sleeping, or a rapid heart rate. In that case, you may be experiencing chronic stress. Even worse, prolonged exposure to stress can result in unhealthy coping mechanisms like alcoholism, eating disorders, reckless behaviors, and substance abuse.
Are there ways to avoid or relieve stress with all of this information? Yes! That's why we sat down with Paul Renn, ChesPenn Behavioral Health Services Manager, to get some tips on surviving COVID-19 stressors.
It can be a lot for people to keep track of everything in their minds, so one of the first things you can try is jotting those thoughts down to declutter your mind. Journaling can be challenging for those who are not used to the concept. Paul responded, "allow yourself to be," when asked how to begin journaling. There is no right or wrong way to journal. You can stab the pencil on the page, scribble, color, or write. It doesn't matter. What does matter is how do you let yourself be, freely, without judgment.
Journaling and mindfulness techniques go hand-in-hand. Mindfulness techniques can include meditations like meditation and breathing exercises. One form of meditation, body scan meditation, can be beneficial for those with sleep problems. You can check out this YouTube video to start. It is a 15-minute body scan tutorial that walks you through step-by-step how to complete this exercise. And the best part? It's free!
Other mindfulness techniques can include activities like walking or hiking. Start strolling for 10-20 minutes and fully embrace the surrounding areas. Focus on experiences happening around you during your walk.
The most important part of these exercises is to be aware of yourself and your surroundings in the moment–no special equipment required.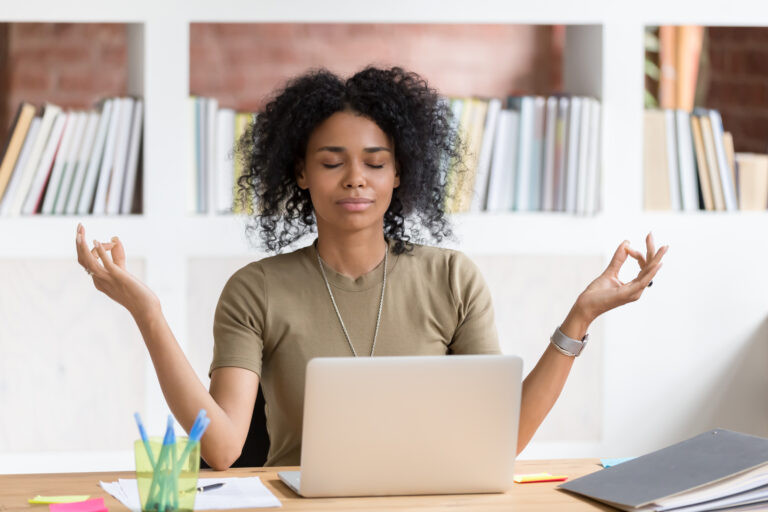 Being aware of your surroundings and your triggers can do wonders for helping manage your stress and avoiding stressors. Encouraging people to plan and know what will help them be comfortable is vital to creating a psychologically safe space. That could mean many things for different people. It could be having trusted people around you that make you feel safe. Or, it could mean having the phone number of someone or somewhere to call. It could also mean setting time aside for you.
Don't burn yourself out taking care of everyone else. Try doing something you enjoy, like drawing, painting, or playing an instrument. Whatever it is that makes you happy, make time for it.
Another critical part of managing stress is keeping your body in good health. Things like eating nutritious foods, getting enough exercise, and getting quality sleep allow your body to work to its fullest potential. When your body is at its best, it better handles things like stress and sickness. What else can help your body perform at its best? It's so simple, but so important– thinking positively. Yes, even thinking positively has been shown to boost the body's ability to handle challenging situations. If you don't typically think positively, you won't be able to overnight. Like most things, it takes continuous practice to hone the skill of positive thinking.
If there is one thing, you take away from this conversation, understanding your needs can influence your response. "I think as we think about what helps us cope and deal with stress, being able to approach it a little bit at a time and being able to take that step back helps identify supports in advance," said Paul. If all of these strategies aren't enough, that's okay too. You can talk to your healthcare provider about other options available to help you manage stress.