Make Summer Picnicking Delicious and Healthy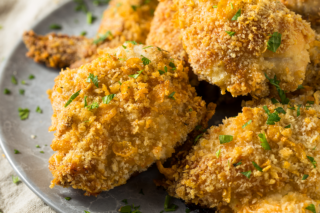 Summer is here and it's picnic time! Sadly, some of our favorite picnic foods are not our friends when it comes to healthy eating.   We have some great ideas for healthy versions of picnic favorites that don't sacrifice great flavor for good nutrition.
Here's a healthy alternative to the infamous bucket of fried chicken with a side of fried potato wedges.  This recipe from the American Heart Association brings all the flavor with almost no fat:  https://bit.ly/3bo5inv.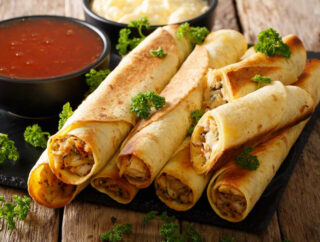 Or for a great finger food option, try oven baked chicken taquitos from the American Diabetes Association's  Diabetes Food Hub:  https://bit.ly/39JRAux
And if you can't imagine a picnic without potato salad, try this one from the Diabetes Food Hub: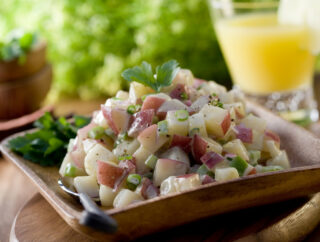 https://bit.ly/3zQKSxA.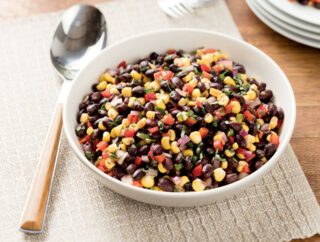 Another perfect summer salad choice is black bean and corn salad.  It's full of flavor, fiber, and protein!  https://bit.ly/3OgmIke
After all that healthy eating, you can indulge in a treat or two.  July is National Hot Dog Month.  But far more important for some of us, it's also National Ice Cream Month!  So indulge a little, whether your favorite is chocolate, vanilla, or pineapple coconut.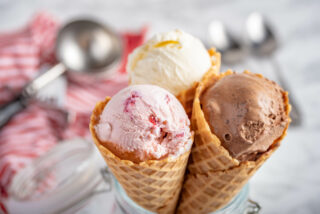 Happy Summer Picnicking from all of us at ChesPenn!